Firm Profile
Mountain State Tax Service began serving taxpayers of the Potomac Highlands in 1987. Since day one, they have maintained a simple philosophy, "Taxes Made Easy, Taxes Done Right." Empowered with integrity, transparency, and expert knowledge of tax law, Mountain State Tax Service has followed this sentiment and delivered friendly, professional service to each of its clients.
The tax professionals at Mountain State Tax Service constantly study and monitor both federal and state tax codes and continually exceed all professional education requirements. Through this attention to detail and diligence in practice, Mountain State Tax Service is able to assist and advocate for clients of all sizes. Mountain State works on behalf of a broad range of taxpayers and is experienced and ready to assist in any tax matter.
Mountain State Tax Service was founded and operated by Joseph R Brennskag for 30 years. After his passing, the practice remains family-owned and is run by his son John and his wife Aleta. Joe's philosophy of accessible and straightforward tax preparation and resolution services still serves as the guiding principle for the business. To learn more about Joe, click here.
Mountain State Tax Service maintains two conveniently located offices. Either office is ready to assist you with your tax filing, planning, and compliance needs.
---
John J Brennskag, EA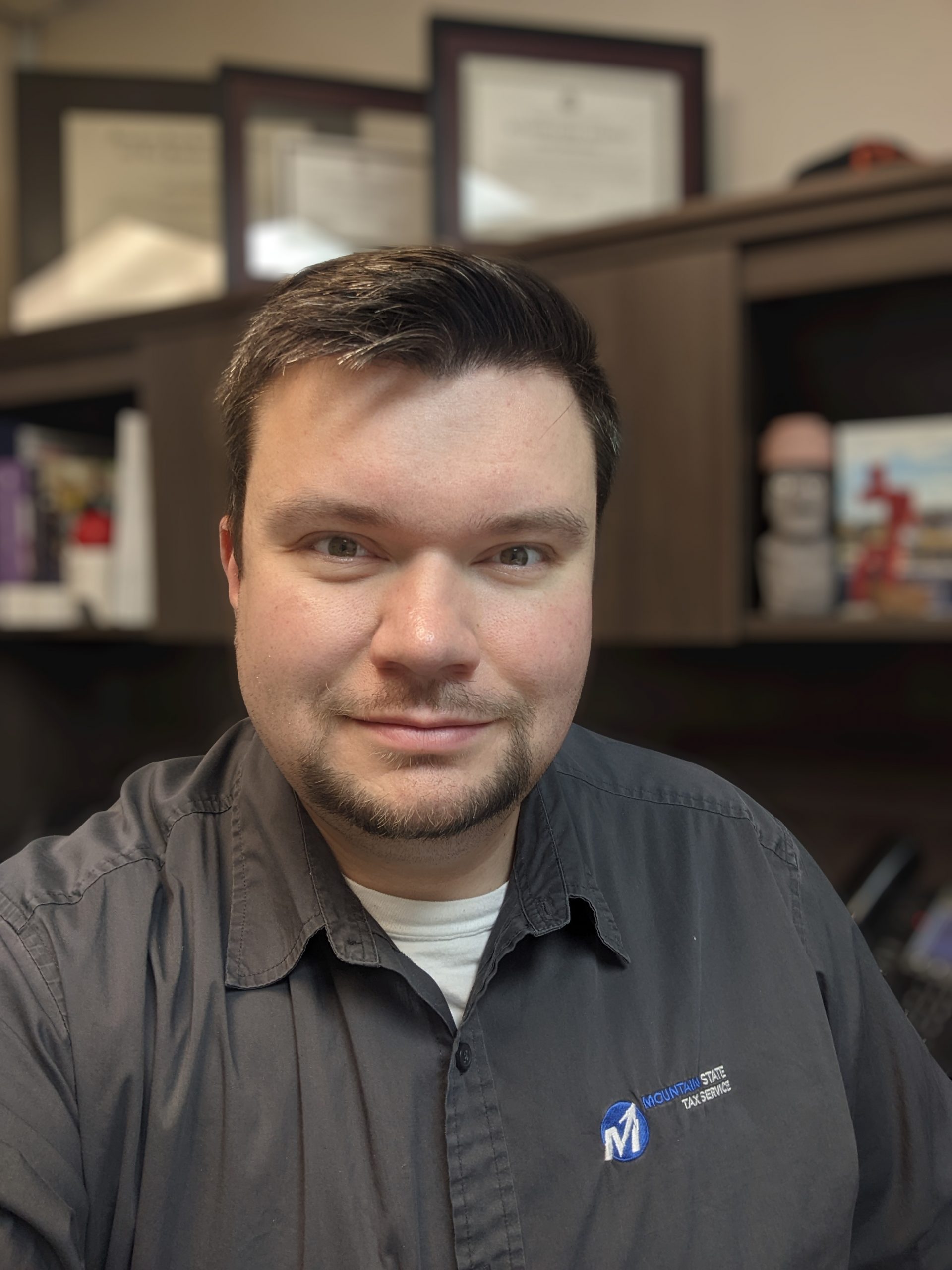 John is a second-generation tax professional and the son of Joseph Brennskag, who founded the practice. After serving the firm in various capacities, John began a full-time tenure as both a tax professional and the firm's Operations Manager in 2012. John, along with his family, owns and operates the firm.
Originally from Hardy County, WV, John graduated from East Hardy High School. He went on to attend Shenandoah University. Throughout John's studies, he received accolades and awards from Intel, the State of West Virginia, and FBLA-ΦBL.
In 2016, John was awarded status as an Enrolled Agent (EA) from the Internal Revenue Service after passing a series of comprehensive examinations and demonstrating expert knowledge of the tax code. Bearers of this prestigious designation are the only federally licensed tax practitioners who also have unlimited rights to represent taxpayers before the IRS.
John is a member of the National Association of Enrolled Agents, the National Association of Tax Professionals, the Maryland Society of Accounting and Tax Professionals, and serves on the board of directors of the McCoy-McMechen Museum and his church council.
---
Micah N Melton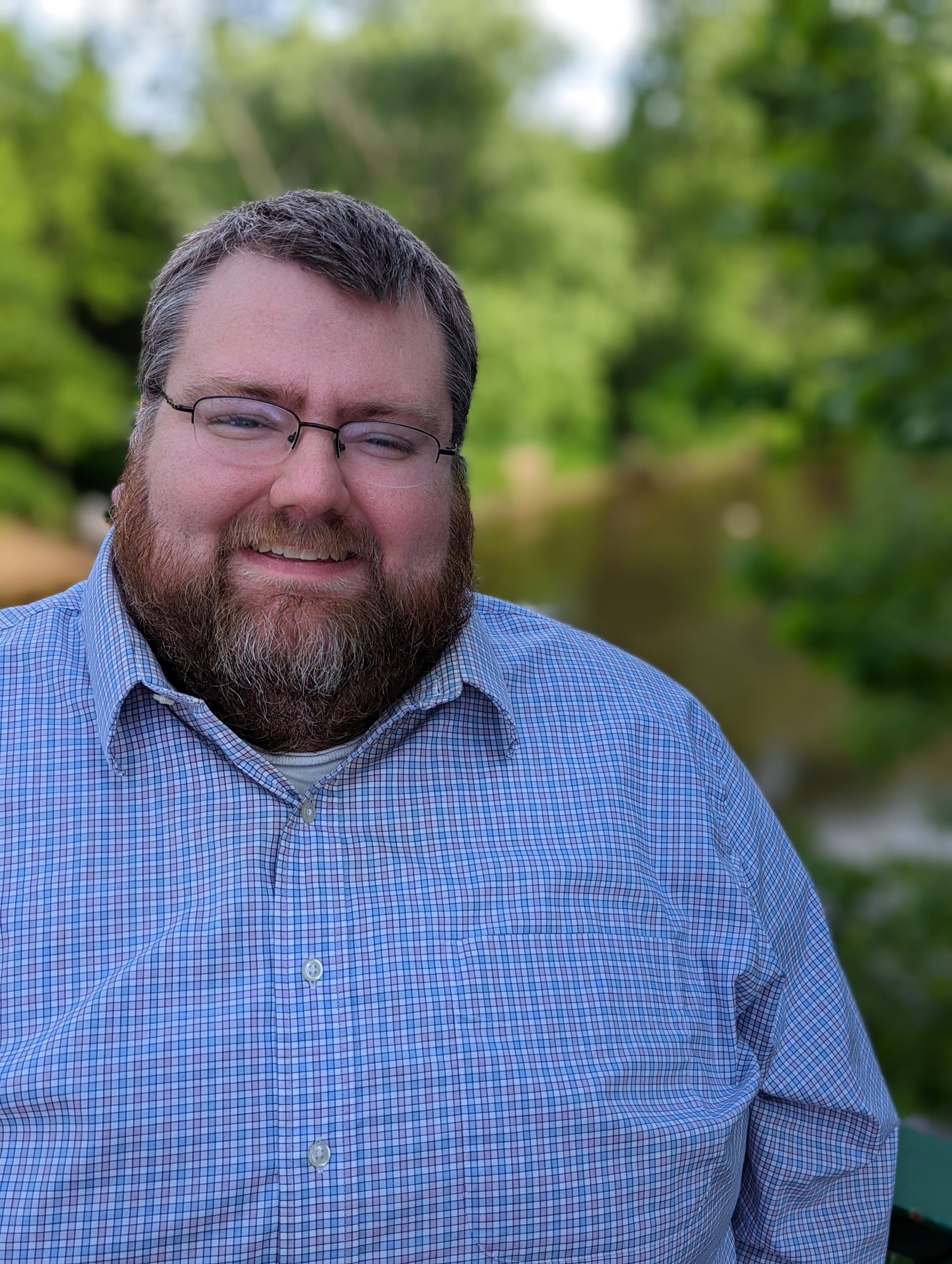 Micah is a seasoned financial professional, having served multiple business segments.  After a number of years in the banking sector, Micah joined the Mountain State Tax Service in 2020.
Micah holds an accounting degree from Shenandoah University and was recognized by Beta Gamma Sigma (International Honor Society for AACSB Accredited Business Schools).
Aside from accounting and banking, Micah has experience with freight trucking, non-profit organizations, and community development.
Micah participates in the IRS Annual Filing Season Program which requires participating preparers to submit to annual testing and continuing education requirements.  He is a member of the National Association of Tax Professionals.