Joseph R Brennskag, EA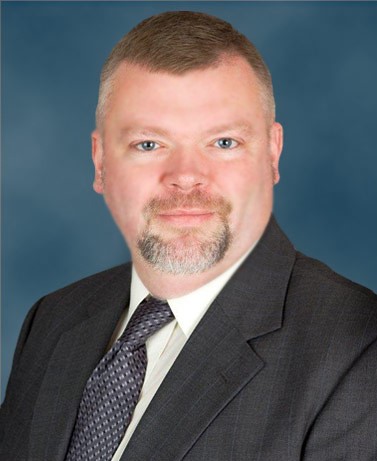 Joe founded and operated Mountain State Tax Service from 1987 to 2021. From the moment he opened the doors, he worked tirelessly to grow the firm and provide financial services for his community. Employing the principles of honesty, transparency, and dedication to the client, Joe spent over 30 years preparing tax returns and representing taxpayers before the IRS.
A Baltimore native, Joe graduated from Eastern Vocational Technical High School and attended Morgan State University. After college, Joe spent eight years working in various capacities for the federal government at the Department of Defense, Social Security Administration, and Internal Revenue Service before leaving Maryland for West Virginia.
In 2009, Joe was awarded status as an Enrolled Agent (EA) from the Internal Revenue Service after passing a series of comprehensive examinations and demonstrating expert knowledge of the tax code. Bearers of this prestigious designation are the only federally licensed tax practitioners who also have unlimited rights to represent taxpayers before the IRS.
Joe held memberships in the National Association of Enrolled Agents, the National Association of Tax Professionals, and the Maryland Society of Accounting and Tax Professionals. He served many years as treasurer for his church council and was active in various community and civic organizations.
Outside of his time assisting his clients, Joe was an avid photographer and received multiple awards for his work and was frequently published. A rotating online gallery has been set up in his memory. His work can be viewed at www.joebrennskagphotogrpahy.com.
Joe's oldest son John joined him in the practice in 2012. John, along with Joe's wife Aleta, continue to operate the business since Joe's passing.